Green infrastructure for sustainable agriculture
Reconnecting nature with agriculture
Green infrastructure for quality food production, diverse natural environment, and rural tourism activities
Life IGIC project aims at the development of Green Infrastructure and supportive sustainable farming methods in olive orchards in Messara, Crete, an area surrounded by Natura 2000 sites and of great cultural, nature and agricultural value. Main objectives, biodiversity conservation, agroecosystem services enhancement and reconnection of existing nature areas.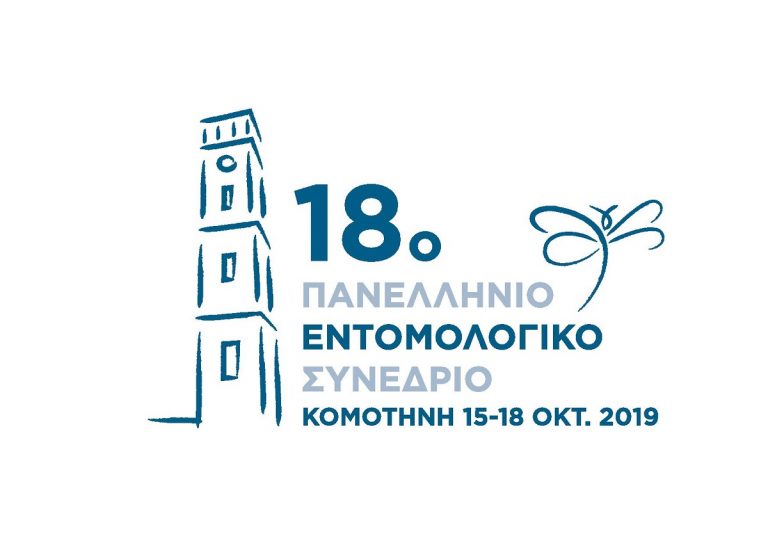 Life IGIC project presented at the 18th Panhellenic Entomological Congress,  held in Komotini between 15-18 October 2019. During the oral presentation of the works "Olive
Read more

The project LIFE IGIC – Improvement of Green Infrastructure in agroecosystems: reconnecting natural areas by countering habitat fragmentation – LIFE16 NAT/GR/000575 is being implemented with the contribution of the LIFE Programme of the European Union. Also, the project is being implemented with the contribution of the Green Fund.